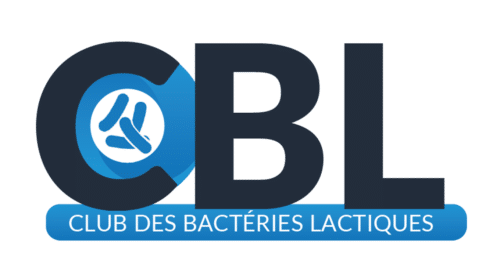 Hosted by NutrEvent, on 14th – 15th June 2017
CBL (Club des Bactéries Lactiques – Lactic Acid Bacteria Congress) is a scientific conference which brings together for over 30 years now researchers from both academy and industry with the objective to present and discuss recent advances in the field of lactic acid bacteria.
The 21th edition of the CBL is organised by members of the Regional Research Laboratory in agribusiness and biotechnology: Charles Viollette Institute, in collaboration with the Food Science Department of the University of Liege (Belgium).
Previsional programme:
Session 1 – Lactic Acid Bacteria: Genetic, synthetic biology, physiology and metabolism
Session 2 – Lactic Acid Bacteria and conventional or "unconventional" ecosystems: Fermentation, interactions and ecosystems assembly
Session 3 – Lactic Acid Bacteria and Health
Session 4 – Dietary and non-food industrial applications (biopreservation, ferments production, molecules of interest production…)
Discover the full programme and details on: http://cbl2017.univ-lille1.fr/
The nutrition department of Institut Pasteur de Lille is devoted to nutrition through its activities in research and clinical trials, public health and training in nutrition.
It organizes every year since 1998 on its Campus in Lille a scientific congress called "Les Entretiens de Nutrition de l'Institut Pasteur de Lille" on hot topics in the field of nutrition for health practitioners and dieticians, researchers, and food industry professionals.
This year we are pleased to combine our event with Nutrevent conference through the organization of one-day Symposium to offer a better platform to the delegates.
Food matrix effect beyond nutrients
The food matrix effect is a new approach for nutrition, health, food science and technology. This concept considers that foods are not a single sum of nutrients and includes the interactions between nutrients, the bioavailability, the role of the food structure and the process.
It explains the differences between foods that have the same nutritional contents but also why dietary supplements and whole foods have not the same effects.
This symposium is dedicated to this very important topic with presentations of some of the best experts in the field.
Discover the programme of the Symposium Nutrition :