Supported by a prestigious Steering Committee, NutrEvent offers a broad programme dealing with the market trends in the Nutrition and Health sector, the recent regulatory evolutions, the best practices to collaborate, the sources of funding for R&D and innovation projects. Since 2019, NutrEvent also includes a track of conferences devoted to innovation between the Food and Feed sectors.
Healthy diets for the planet:
How will the feed, food and nutrition industry nurture human health respecting environmental sustainability?

At a time of urging climate change considerations, the feed, food and nutrition industry is facing the challenge of delivering healthy diets for a growing population. Which food systems should the value chain stakeholders consider to achieve sustainable nutrition for all? How will this transformation impact farming and food production in the coming years and what would be the direct consequences on processing and distribution? To what extent will this structural shift affect food consumption, final products and nutritional aspects? Which role will consumers play in laying the foundation for the next generation diets?
TRACK 1: FROM RESEARCH TO INNOVATION

Focused on the best practices to transform research into innovation, this track aims to scout collaborative capacities and the opportunities brought by the advances in the outlook offered by metabolic phenotyping, artificial intelligence applications, the use of bacteriophages as well as the determining role of nutrition in neurological diseases.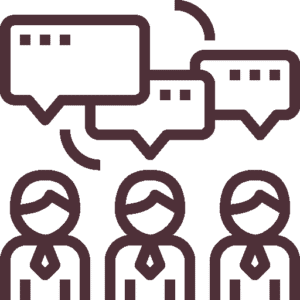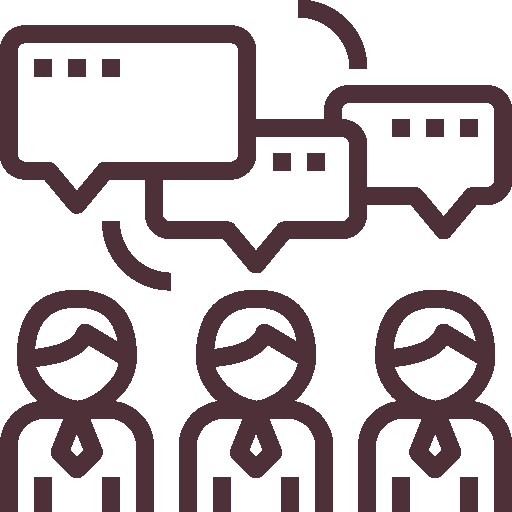 How can nutrition improve brain functions and prevent neurodegenerative diseases?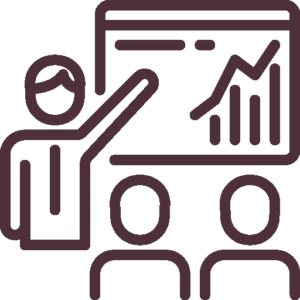 Use of bacteriophages in nutrition, health and agri-food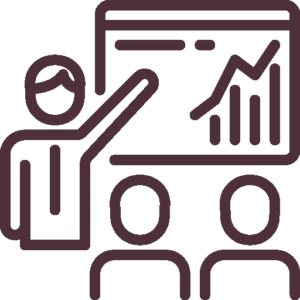 Applications for artificial intelligence in personalised nutrition and diets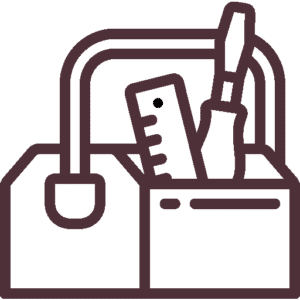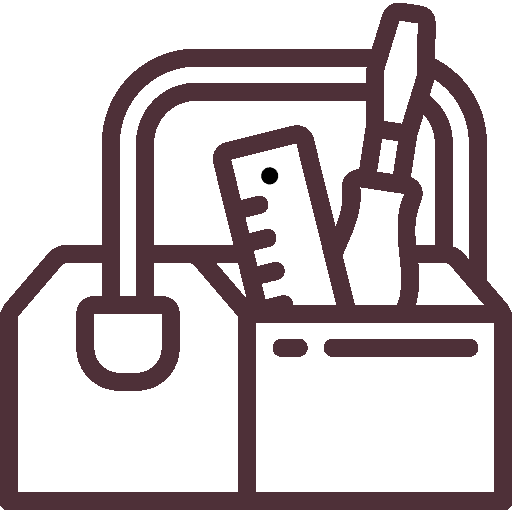 Linking diet and human metabolism: Which outlook from the metabolic phenotyping of individuals?
TRACK 2: FROM INNOVATION TO MARKET

Designed to bridge research to market and shed light on the ways to bring innovation to market, this track will discuss market-centred issues, such as the use of health claims in marketing strategies, the evolution and trends in consumers consumption as well as the applications of novel ingredients and food sources.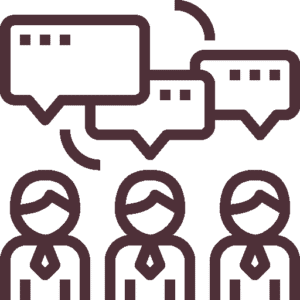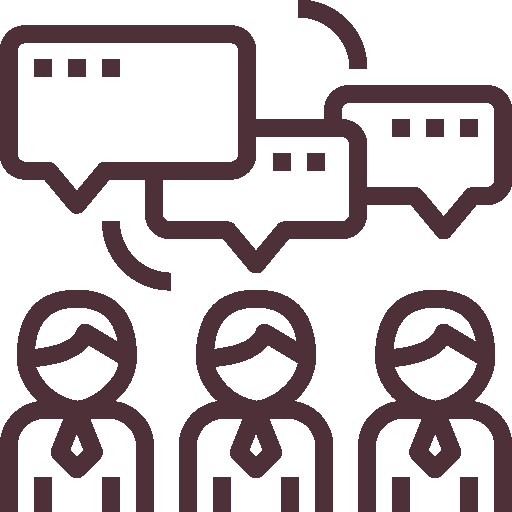 How will the meat industry remain relevant while non-meat alternatives are becoming part of our daily lives?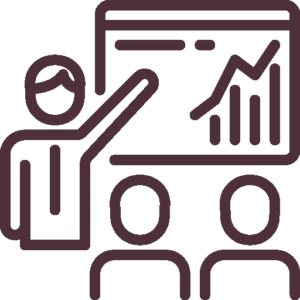 Novel market applications for by-products and ingredients derived from side-streams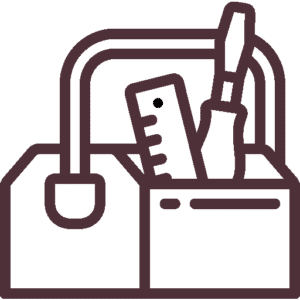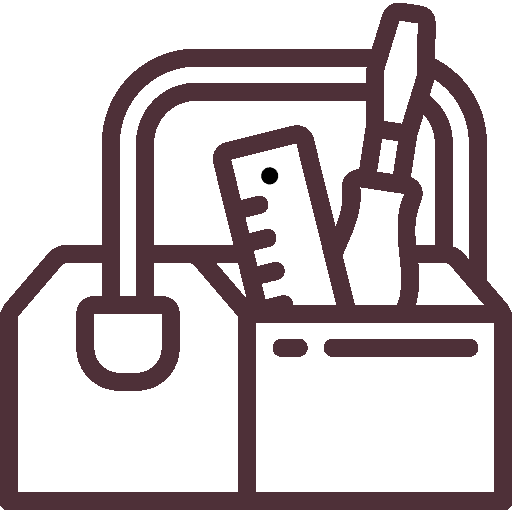 To claim or not to claim: How can the food industry players use health claims in their marketing strategy?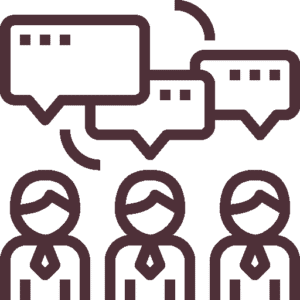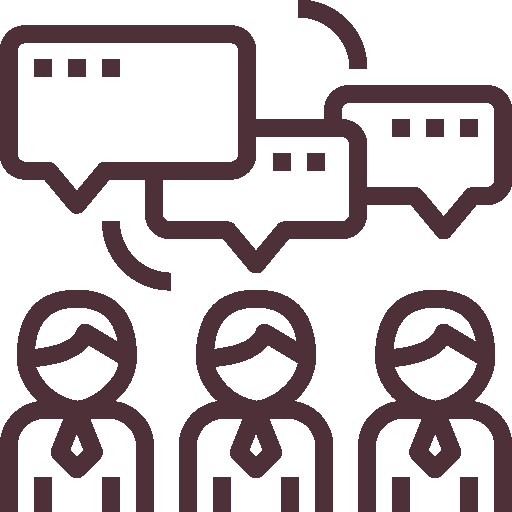 Active nutrition: The golden age of sports nutrition?
TRACK 3: BUILDING BRIDGES: FROM FEED TO FOOD

Highlighting the clear bridges between feed and food, this track explores how to combine the expertise, how to ensure the success of cross-sectorial collaborations and translational research and how to adapt to current market trends.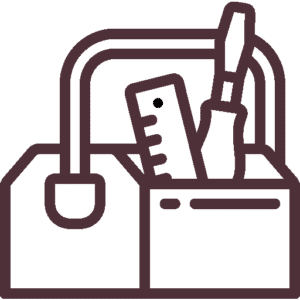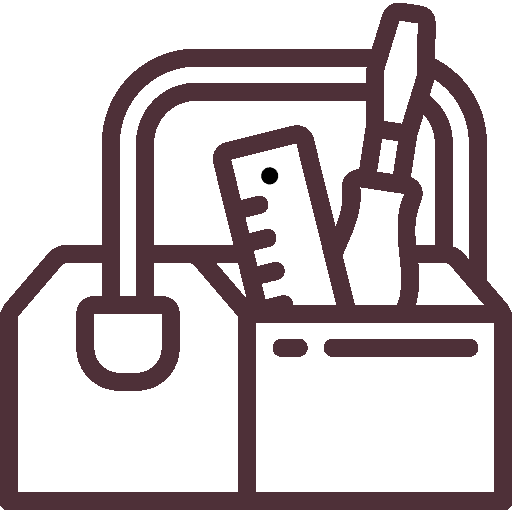 The roots of sustainability from farm to fork: Reviewing strategies for durable feed manufacturing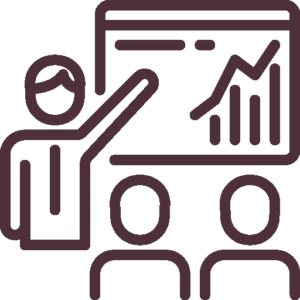 CRISPR-Cas: The capacity of modern-day plant breeds to improve the nutritional quality of crops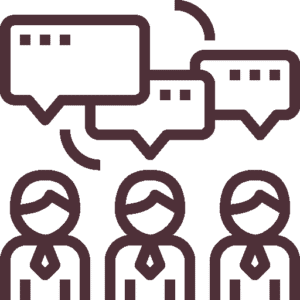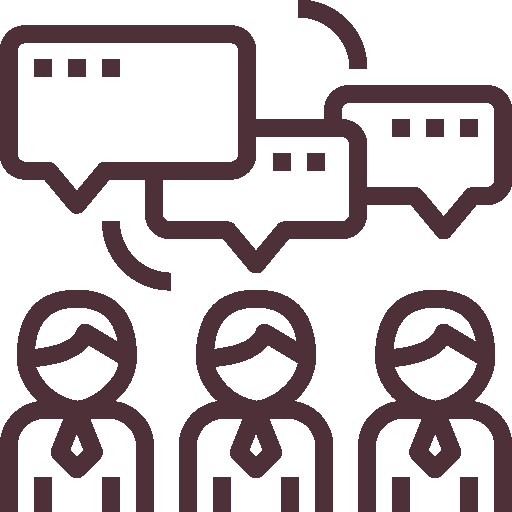 How can common pathways in human and animal nutrition set up a new era for collaborations?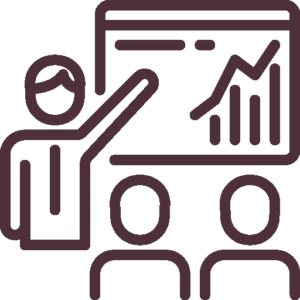 Exploring the one health concept: Which innovations to simultaneously impact human, animal and environmental microbiota?