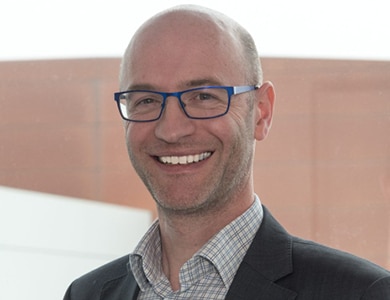 | Company | Position | Country |
| --- | --- | --- |
| Wagralim | General Director | Belgium |
François Heroufosse has a degree in Bio-Engineering from the Catholic University of Leuven, Belgium. After a career in the food and ingredients sector within the Puratos and Beneo Groups, he took the direction of the Competitiveness Cluster WagrALIM in Wallonia, Belgium. Among the 4 strategic domains of the Cluster, Nutrition and Health comes at the first place. Several research and innovation projects are ongoing, with a first large project that was concluded at the end of 2010 (Walnut-20). This project allowed to develop new tools and ingredients in the field of metabolic syndrome and gut function. Some important industrial players are member of the Cluster, like Beneo-group, Cosucra, Kraft, Belovo (Colombus concept), Spa waters. WagrALIM collaborates with important Academies, like Catholic Universtity of Louvain, Free University of Brussels and University of Liège.