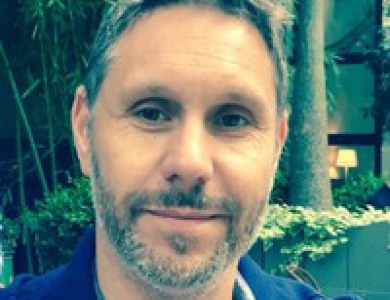 | Company | Position | Country |
| --- | --- | --- |
| CTCPA - Centre Technique de la Conservation des Produits Agricoles | Collaborative Project Emergence Cell Manager | France |
Stéphane Georgé has been working at CTCPA since 1999 as an engineer in the nutritional characterization laboratory.
His main expertise focuses on the impact of food technology processes on the nutritional quality of food.
He has participated in numerous national and European projects on these themes. For the past 5 years, he has been scientific collaborative projetcs manager in order to improve the development of research in agri-food industries.
He is also involved in many networks and clusters : Joint technological units and networks, Carnot Institute, Gis Fruits, SFR Tersys.