We are very honoured to count Roquette among the Sponsors of NutrEvent Winter 2021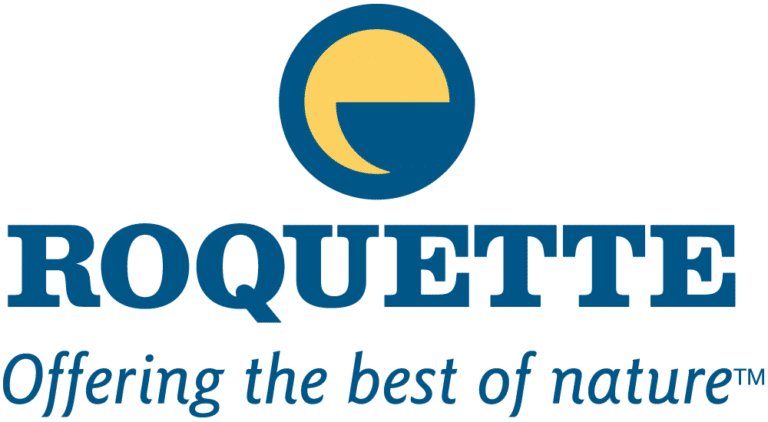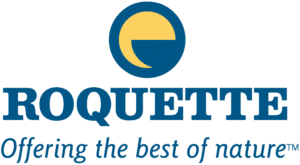 Roquette is a global leader in plant-based ingredients, a pioneer of plant proteins and a leading provider of pharmaceutical excipients.
In collaboration with its customers and partners, the group addresses current and future societal challenges by unlocking the potential of nature to offer the best ingredients for food, nutrition and health markets.
We are very proud of our history, a success story that started in 1933 when the company was founded. Roquette currently operates in more than 100 countries, has a turnover of around 3.7 billion euros and employs 8,670 people worldwide.