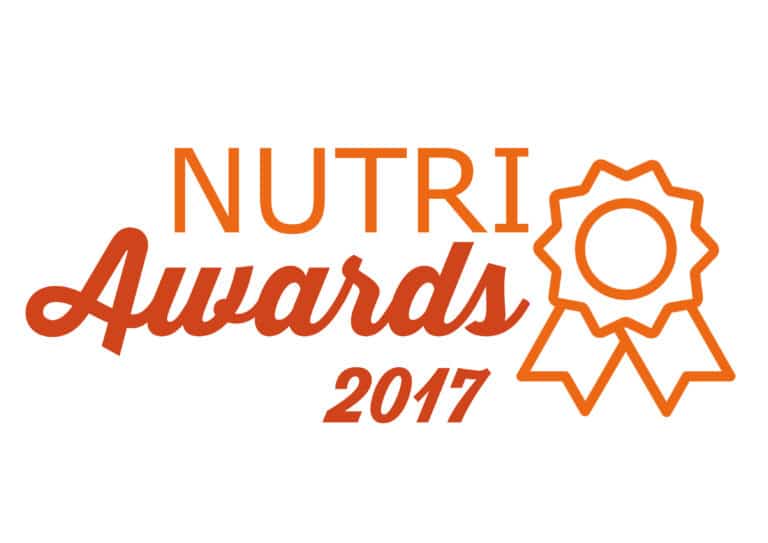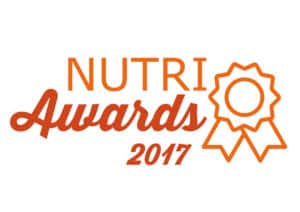 Rewarding innovation in Food, Nutrition and Health
The NutriAwards contest will promote and reward innovative projects in Food Nutrition and Health (ingredients, process, finished products, etc.).
Apply to the NutriAwards Contest and get the opportunity to be one of the 10 international startups elected to
– Pitch in front of a jury of experts and professionals
– Be offered a free meeting space at the NutrEvent innovation area to connect with the 600+ professionals attending the event.
The contest is open to less than 7-year old startups having developed a healthy food product, process or service which helps improve wellness or health i.e. Nutrition, Wellness, Nutrients, Ingredients, Appliances, Personalized food…
To apply, return the Participation Rules and the Application Form filled and signed to : ecousin@eurasante.com.
Three prizes awarded :


The winner has been granted 20 hours of consulting offered by NutriKéo Consulting.


The winner has been offered 20 hours of consulting by Seventure.


The winner has been offered a two-day consulting by Shake Up Factory (Food Tech factory, Station F Startup campus).
Discover the winners here