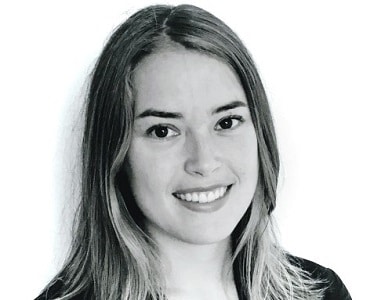 | Company | Position | Country |
| --- | --- | --- |
| InnovaFeed | Head of Sales and Marketing | France |
Chloé Phan Van Phi is the head of value chain at InnovaFeed. Her role involves working with all stakeholders in the aquaculture industry to build together sustainable and economically sound value chains. As an example, InnovaFeed partnered with the French retailer Auchan to commercialise the first insect-fed farm trout in the world.
Prior to InnovaFeed, Chloé worked as a project leader at Oliver Wyman and at the International Finance Corporation where she worked on infrastructure projects in Sub-Saharan Africa. She holds a Master of International Affairs from Johns Hopkins SAIS in the US and a Master of Science from the Ecole Polytechnique in France.