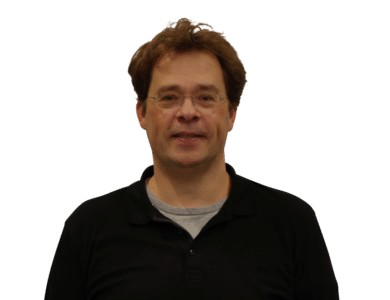 | Company | Position | Country |
| --- | --- | --- |
| OMVE | Principal Scientist | The Netherlands |
Hennie Mastwijk (1969) studied physics at Utrecht University and obtained his PhD at the Debye Institute for Physics and Chemistry. He was a senior scientist at Wageningen University and Research for more than 25 years with academic interests in thermodynamics, mild preservation by pulsed electrical fields and disinfection by cold plasma gas. At present he is the principal scientist at OMVE Netherlands BV involved in the R&D of laboratory equipment for food and pharma applications.