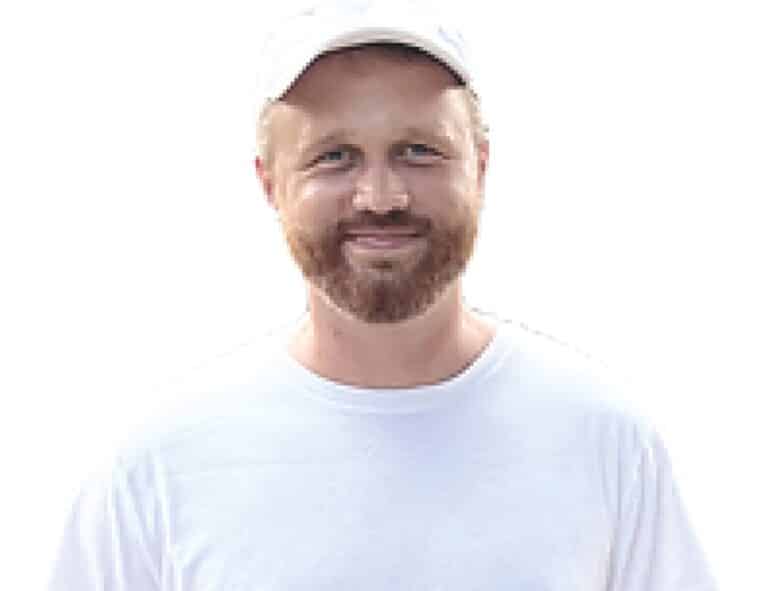 | Company | Position | Country |
| --- | --- | --- |
| Elogium | CEO | Latvia |
Karlis has acquired a bachelor degree in Economics from Tilburg University and a masters degree in Law & Finance from Riga Graduate School of Law. He started his career at renewable energy industry, becoming the manager of two municipal power plants. Later on switched to real estate, and having successfully finished the development of a multi-apartment complex in Riga decided to look for new endeavours. During the pandemic he co-founded a biotech startup – Elogium – together with a group of scientists from Ljubljana. For the last two years he is the CEO of Elogium and is looking to scale it into a successful science driven animal health & nutrition company. Their first product in development is a feed additive that significantly reduces campylobacter infection in broiler chickens.