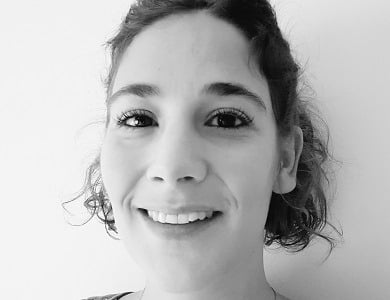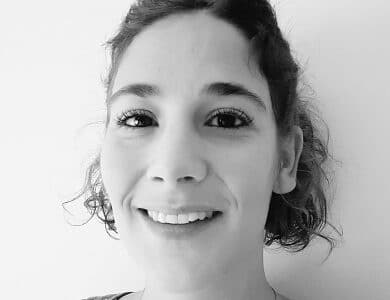 | Company | Position | Country |
| --- | --- | --- |
| Microphyt | Nutraceutical Application Manager | France |
Lucie joined Microphyt in 2022 as a Nutraceutical Application Manager. With more than 10 years of experience in the development of healthcare products, she was involved in multiple projects.
After a Ph.D in pharmaceuticals sciences she worked for medical device companies and nutraceuticals subcontractors before to integrate Microphyt.
In Microphyt she is in charge to formulate the in-house developped microalgae-based ingredients for dietary supplement application but also in food matrix and in pet food.
She develops vegetal finish products combining efficiency, stability and pleasant sensorial properties in the appropriate delivery form.