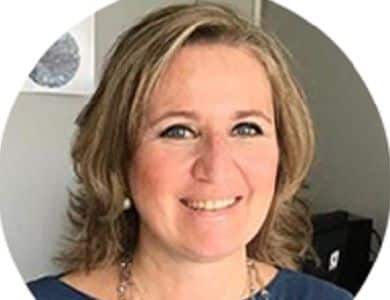 | Company | Position | Country |
| --- | --- | --- |
| Federico II University & Hospital | Department of Public Health, R&D Unit Coordinator | Italy |
Dr. Maddalena Illario MD, PhD, endocrinologist, from December 2016 to July 2020 she has been the coordinator of the Campania Region Division on Health Innovation. Since September 2019, she is Assistant professor and Senior researcher at Department of Public Health of Federico II University of Naples. In addition, since August 2020 she is Head of Research & Development Unit of Federico II University Hospital, position already held from 2013 to 2016. She has been managing the Italian team of the Perssilaa and "Sympathy" projects, and Campania participation to the "Sunfrail" Project. Since May 2015 she has been Promoter (expert) A3 of the Action Group on Prevention of Frailty and Functional Decline of the European Partnership on Active and Healthy Aging, and is in the coordination team of Action A3 Area of Food and Nutrition. Since 2013 she has been coordinating Campania Reference Site of the European Partnership on Aging Healthy and Active. She is currently co-chair of the European Reference Site Collaborative Network.