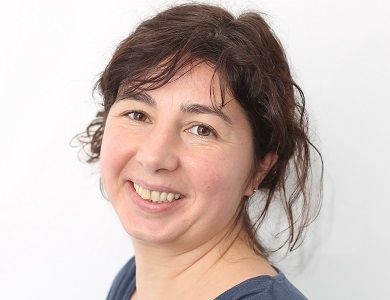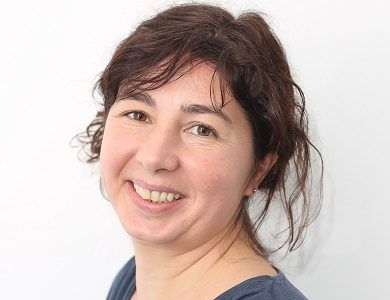 | Company | Position | Country |
| --- | --- | --- |
| Cambridge Nutraceuticals | Head of New Product Development | United Kingdom |
Miriam Ferrer studied Biology at the University of Barcelona (Spain). After winning an Erasmus Fellowship, she spent one year at the Biochemistry Department of Wageningen University in the Netherlands. She then moved to the Vrije Universiteit of Amsterdam to start her PhD, which focused on the molecular mechanisms of the genetic disease Fanconi Anaemia and their potential use in cancer gene therapy. After completing her doctorate, she took a post-doctoral research position at the prestigious MRC Laboratory of Molecular Biology in Cambridge (UK) to work on BRCA1, a DNA repair protein involved in breast cancer.
Miriam decided to move into industry and went on to work for nine years at Abcam, a world leading supplier of research reagents for life scientists. Her roles included Business Development Associate and Product Manager for biochemical kits.
Looking for a change, she took on her current position at Cambridge Nutraceuticals, which commercialises premium supplements under the brand FutureYou Cambridge. Her scientific background helps her to evaluate research data and develop effective supplements that are backed by science.