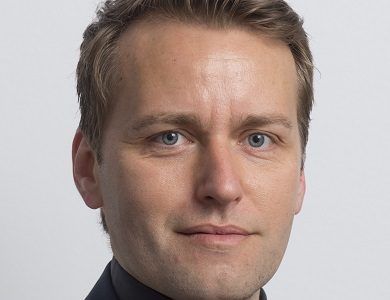 | Company | Position | Country |
| --- | --- | --- |
| ECCO, The European Consulting Company | Senior Manager, Scientific and Regulatory Affairs | Belgium |
 Petr is Senior Scientific and Regulatory Affaires Manager at the European Consulting Company (ECCO) in Brussels. ECCO provides regulatory and food policy services to food/food ingredient businesses as well as association management services to food industry sectors.  Petr's expertise includes EU regulatory affairs for food and food ingredients, food technology and nutrition. Petr also serves as Secretary General for two European trade associations.
Before joining ECCO in 2013, Petr worked as an advisor and nutrition consultant to the food industry and educational institutions. Petr gained his experience in the fields of nutrition, regulatory affairs, consumer communication and quality assurance at Nestlé where he worked on various positions including Quality Assurance Specialist and Nutrition, Health and Wellness Manager.
Petr holds an engineer's degree in quality assurance and food technology from the Czech University of Life Sciences in Prague.