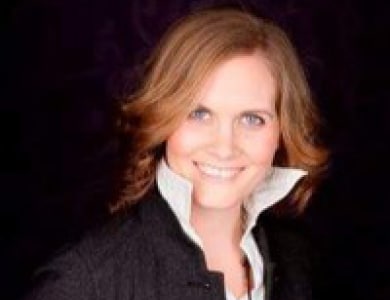 | Company | Position | Country |
| --- | --- | --- |
| Bjørnerød Konsult | General Manager | Norway |
Animal nutritionist with thirteen plus years of working experience with monogastric nutrition and feed production industry in Europe. For the past 5 years I have developed expertise knowlegde on implementing nutritional strategies to combat intestinal issues in the case of non- use of medicines in the production of animal protein. Now working as an independent consultant in the feed industry advising on product strategy and product adaptation for the animal nutrition market.
To get access to the speaker's presentation, please contact us