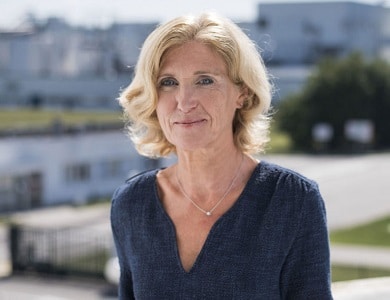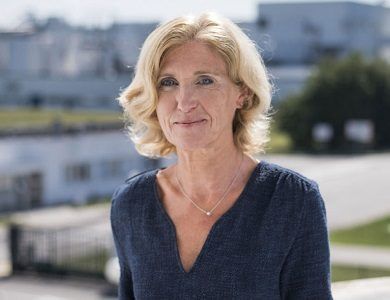 | Company | Position | Country |
| --- | --- | --- |
| Tereos | Corporate Research & Development Director | France |
Anne Wagner is Corporate Research & Development Director at Tereos since 2013 and is responsible for group's R&D strategies and projects as well as collaboration with other academics and research institutes. Between1996 to 2005, she served as Quality and R&D Director for Tereos Syral (now as Tereos Starch & Sweeteners Europe). Since 2008, she served as Vice-President, Innovation and Quality for Tereos Syral before being appointed to her current position in the group.
After starting her career as a post-doctoral fellow (Molecular Biology) in University College Galway (Ireland), Anne joined Jungbunzlauer, a leading producer of organic acids and hydrocolloids through fermentation, in 1993. Between 2006 and 2008, she was Head of the Microbiology Department of Eli Lilly's Fegersheim plant (France)- the company's second largest parental drug plant worldwide.
Besides her current role at Tereos, Anne is also President of the IMROVE SAS – a research institute focusing on new protein developments. Anne is board member of several academic institutes, clusters  and professional associations such as Protéines France, INRAE, ESCOM, LRD and Coopenergie.
She was awarded in 2017 a price for the best R&D female industrial executive in France.
Anne holds a PhD in Biochemical Engineering (1990) from the Polytechnical Institute of Lorraine (France), an Engineers Degree in Biotechnology (1986) and a Master's Degree in Cellular Biology (1986) from the University of Strasbourg (France).