NutrEvent is organised annually and alternates between Rennes, Lille and Nantes.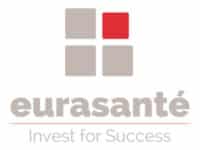 Eurasanté is a tech transfer, an incubator and a cluster manager in life sciences, nutrition and healthy ageing sectors located in Northern France. Eurasanté assists firms in their setting-up process in Northern France and is a service provider for technology transfer, innovative R&D collaboration and partnering opportunities. It helps researchers, start-ups & companies with their development projects. Eurasanté runs 4 incubators: the Bio-Incubator (health), Euralimentaire (foodtech), Eurasenior (silver economy) and Vivalley (sport). It leads the Eurasanté Park, a 300-hectare site of excellence at the heart of the largest university hospital campus in Europe. Eurasanté also organises five european healthcare-related partnering events that aim to increase and improve interaction between academia and industry: AgeingFit (Healthy Ageing), BioFIT (Life Sciences), MedFIT (MedTech, Diagnostic), MEDigIT (Digital Health) and NutrEvent (Food, Human and Animal Nutrition).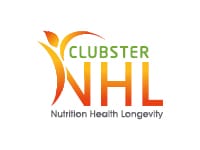 Clubster NHL – Nutrition, Health, Longevity – is a French competitiveness cluster federating 360 members in the Nutrition, biotechnology, healthy ageing and health sectors. We foster collaboration between academia, private companies (start-up, SMEs and large companies), clinicians and final users. Our aim is to help our members to design, develop and finance their innovative products and processes.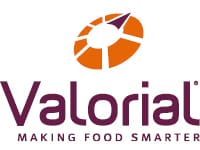 N°1 network devoted to agri-food innovation through a collaborative approach, Valorial brings together 400 members and a community of more than 5,000 « innovactors » focusing on smarter food. Core mission: to identify, set up and support collaborative and innovative R&D projects.
A chain of personalised services, from idea to market: consultancy services for project set-up including European project, project management assistance, networking and search for partners, resourcing and specialized monitoring, consultancy on innovation strategy and management promotion/communication.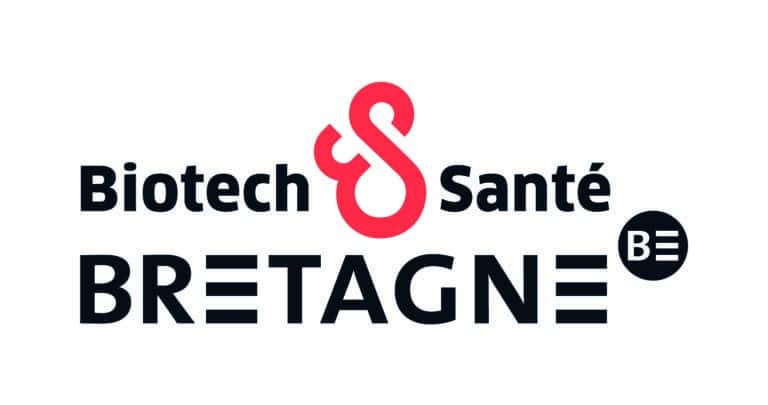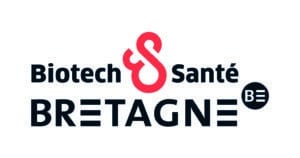 Biotech Santé Bretagne is a technological innovation center dedicated to developing research and supporting innovation in Brittany. Biotech Santé Bretagne enables the success of structuring and large-scale projects by supporting companies and project leaders through a comprehensive and a unique expertise: consulting, engineering, feasibility study, development strategy, financing, international support.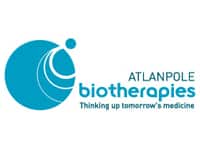 Atlanpole Biotherapies is an inter-regional (Pays de la Loire, Brittany, and Centre Val de Loire) competitiveness cluster. It obtained its certification from the Ministry of Industry in July 2005. Atlanpole Biotherapies combines the skillsets of laboratories, platforms, and businesses to provide a complete, relevant, and competitive public/private offering along the biopharmaceutical value chain, from the discovery of targets through to clinical evaluation.
Healthcare-related partnering events initiated by Eurasanté: