NEW DATES
26
27
&
th
th
- 2021-
LILLE
Organised
together with
AgeingFIT event
FOOD, FEED,
NUTRITION
AND HEALTH
- 7th EDITION
January
The European meeting place
for innovation in
Healthy Ageing
Download the NutrEvent brochure!
DOWNLOAD
Deadline to apply: September 28th, 2020
LEARN MORE
Apply now for a chance to present your innovative project at NutrEvent!
CALL FOR INNOVATORS
NutrEvent will be organised this year in accordance with sanitary constraints. Whatever the status of the COVID-19 pandemic will be in January, NutrEvent will be held on January 26th and 27th, 2021. Should gatherings be forbidden by the authorities, NutrEvent will be organised in a digital format.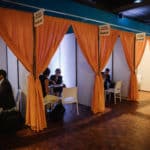 ONE-TO-ONE
MEETINGS
Maximise innovation,
business opportunities
and collaborations through
pre-qualified meetings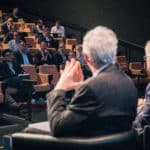 CONFERENCES AND ROUNDTABLE DISCUSSIONS
Gain insight and discover the latest industry trends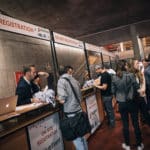 EXHIBITION
Highlight your company's visibility with other innovators of the sector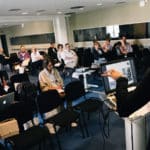 PITCH SESSIONS
Identify and promote innovative processes, services and products