We are very honoured to count McCain among the Sponsors of NutrEvent 2019.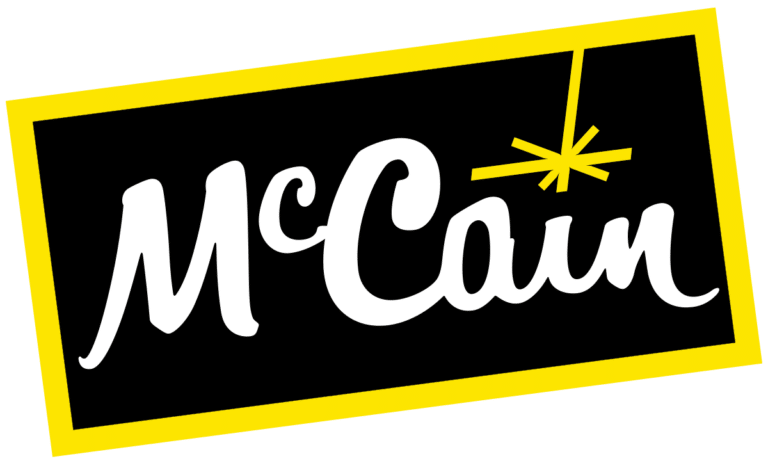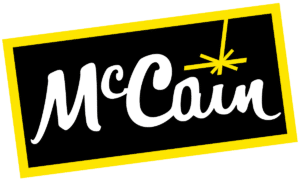 Market leader of potato based frozen products, McCain's mission is to offer the best of the potato allying nutritional values and gustative pleasure.
Join this key Nutrevent 2019 sponsor to have the opportunity to:
Identify your organisation with the leading  partnering event in Europe dedicated to innovation in food, nutrition and health
Highlight your interest in early-stage innovation
Present your ideas and technologies to key innovation players in this sector
Enhance your visibility on an international scale and be recognised as a key innovative actor
Show your expertise thanks to specific communication tools
For more information about the sponsorship opportunities, visit the dedicated site page.
They were Nutrevent 2017 sponsors: Naturex, Atlantic Santé, Ingredia, Lesaffre, LHC, Roquette, Vidya Europe.