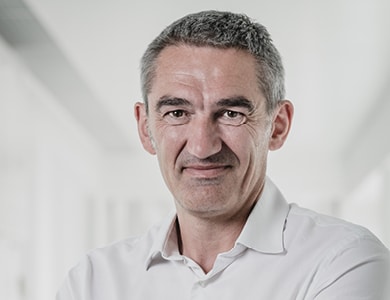 | Company | Position | Country |
| --- | --- | --- |
| Valorial | Executive Director | France |
With a dual scientific and economic background, Jean Luc has held various advisory and research positions in support structures for the economic development of agricultural and agri-food sectors in France. Having both a good knowledge of the world of business and public policies, it is naturally that he joined the Valorial competitiveness cluster in 2007. He became the Director in 2010 to boost the development of research and development of agri-food innovation in the west of France, and make Valorial one of the main agri-food competitiveness clusters in France.