NutrEvent is sponsored by companies from across the Food, Human and Animal Nutrition sectors, reflecting the breadth of the event's content, participants and partners.
Be one of them, contact us for further details.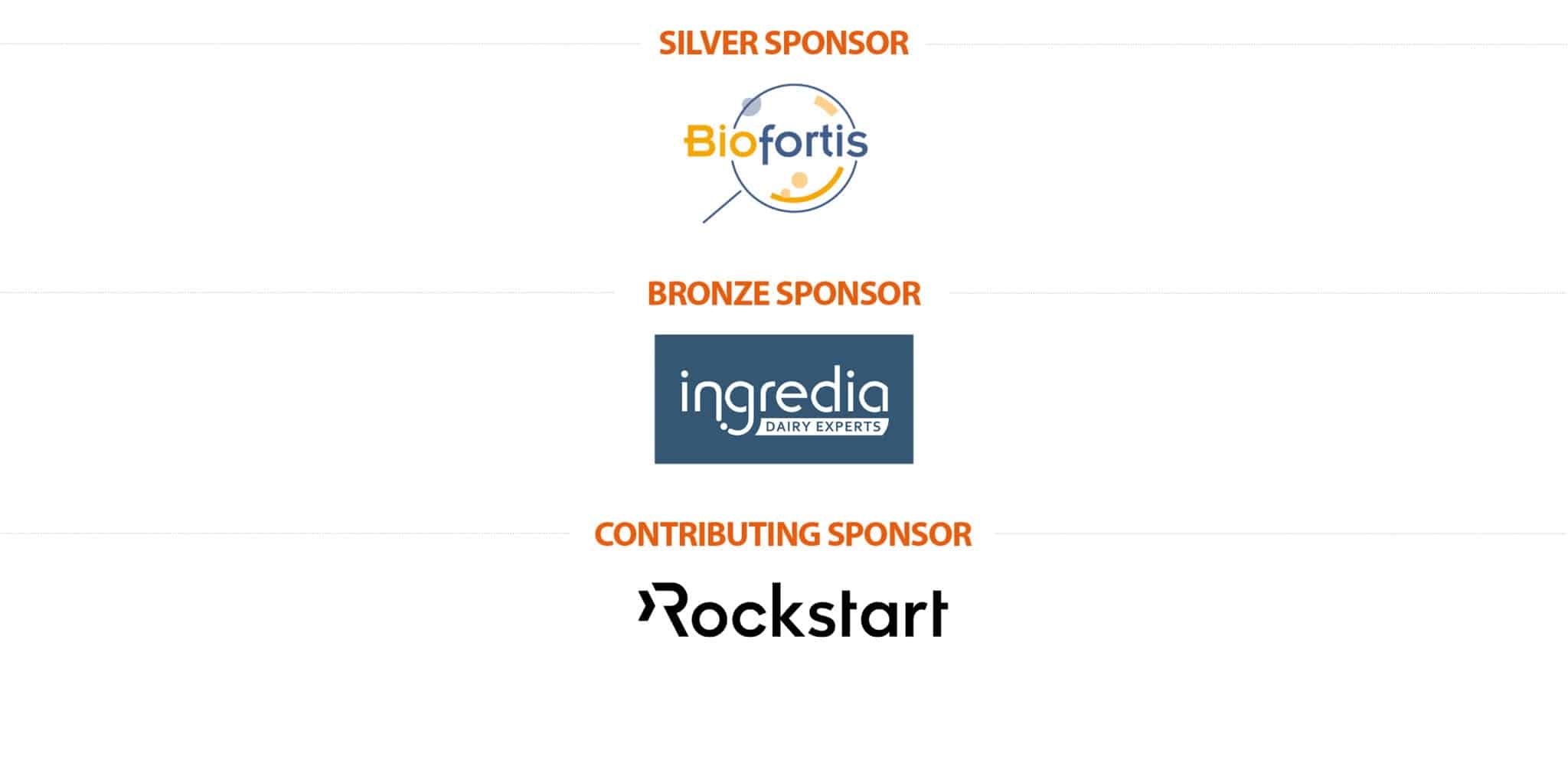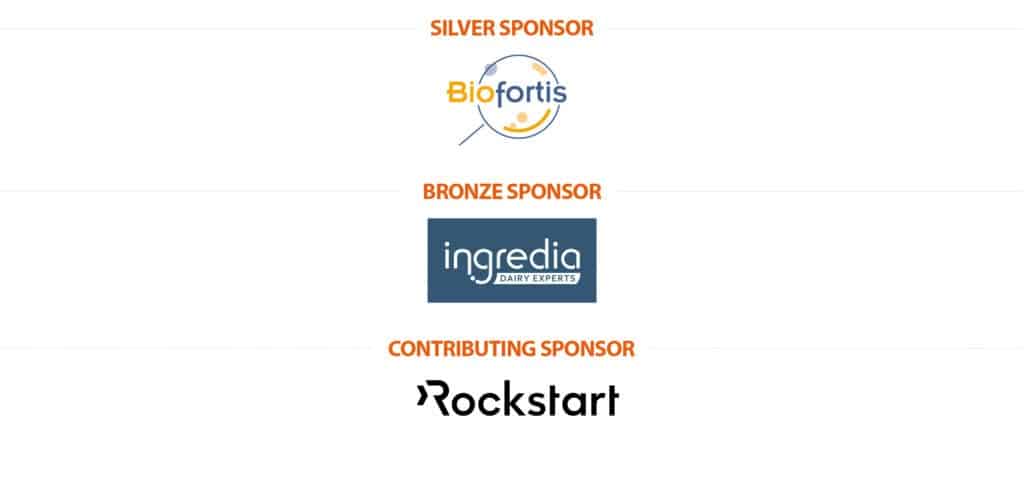 Biofortis is a European leader in clinical research in the field of nutrition and the microbiome, conducting clinical trials and analysing data for human and animal health. For the past 20 years, Biofortis has been providing scientific, regulatory and clinical expertise to the agri-food, biotechnology and pharmaceutical industries and academia in their innovation projects. With 90+ employees, the team has more than 1,000 projects to its credit, 250 clinical trials managed full-service in France, Europe and internationally.
Ingredia Dairy Experts is a French dairy company which develops and manufactures innovative ingredients: natural bioactive ingredients, functional & nutritional milk proteins and dairy powders – for the worldwide Health, Nutrition and Food industries.
Through strong links with its customers, Ingredia is constantly innovating for the products of tomorrow. Oriented in a sustainable production, Ingredia works to better feed and protect the planet. Ingredia is present worldwide through its production sites, subsidiaries and partners. This geographical proximity enables effective support throughout the world.
Rockstart
is an early-stage VC-accelerator that empowers purpose-driven founders to drive positive change across AgriFood, Energy and Emerging Tech. Rockstart has invested in more than 300 startups and its alumni value to date is more than $1bn. The firm has offices in Amsterdam, Copenhagen and Bogota.