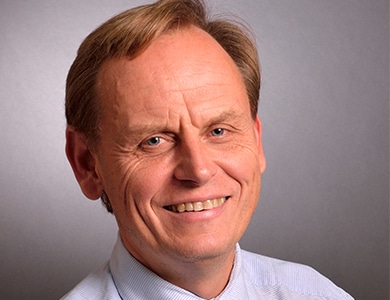 | Company | Position | Country |
| --- | --- | --- |
| Roquette Group | Global New Protein projects leader | France |
Bruno GEHIN has over 30 years' experience of ingredients for human and animal nutrition.
He was sales and marketing leader in two SANDERS Animal Nutrition Group plants;
and also headed up the Nutrition Business Units of French biotech company FERMENTALG, where he was involved in new microalgae-based solutions.
For most of his career he has worked for ROQUETTE, a global leader in plant-based ingredients and a pioneer in new vegetal proteins.
Here he has held several positions focusing strongly on plant-based proteins, initially in animal then human nutrition, where he headed technical sales departments.
He is responsible for the introduction of ROQUETTE pea protein to human nutrition markets launched a little over 12 years ago.
At the same time, he has managed a ROQUETTE global research program dedicated to the design of new plant protein solutions.
His current responsibility is the development of new protein projects – key to reinforcing Roquette's position as pioneer of new vegetal proteins.