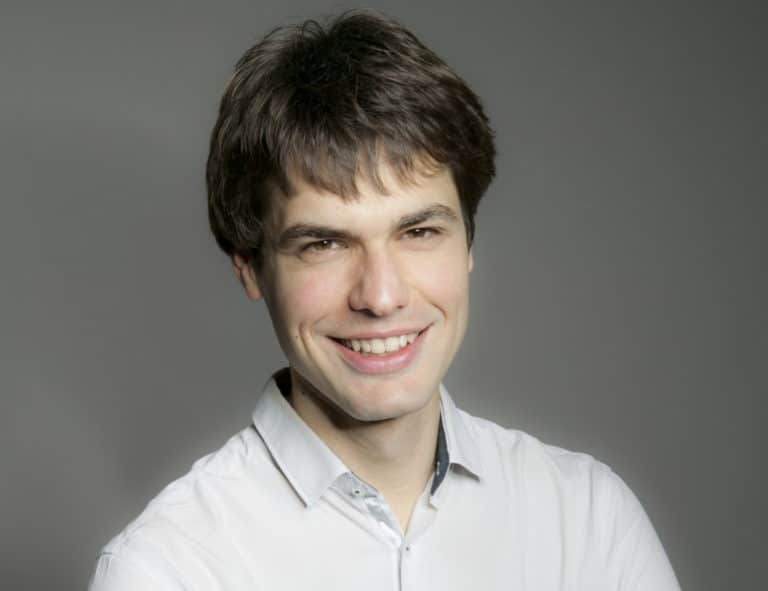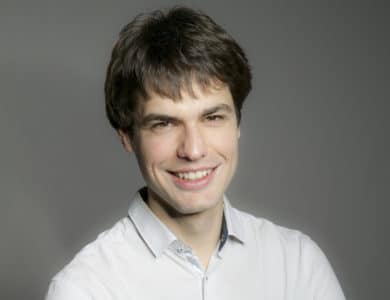 | Company | Position | Country |
| --- | --- | --- |
| Abolis | President | France |
Cyrille Pauthenier, PhD. graduated from École Normale Supérieure (ENS) in Paris, Master in System and Synthetic Biology in Paris-Saclay University and a doctorate in metabolic engineering at Paris-Saclay University. In 2014, he co-founded Abolis Biotechnologies, with the aim of bringing state-of-the-art methodologies in metabolic engineering for the development of new micro-organism capable of producing any arbitrary chemical molecules using fermentation of renewable resources.
Abolis Biotechnologies is now a 20 people company, which actively develops software solutions for discovering new enzymes and pathways; operates a large biology lab which develops molecule-producing strains and custom genetic tools for a large variety of chassis strains; develops a robotic platform to assemble genes at high throughput; operates a cutting edge analytic and mass spectrometry laboratory and a small fermentation platform to scale the processes up to 20L.
The company is currently developing a lot of different technology from pathway prototyping to optimized industrial strain construction in house and partners with scale-up and DSP experts in order to cover the entire value chain. Abolis aims at offering to the industry by 2020 a complete service in which, for any arbitrary molecule, we find a metabolic route, demonstrate its functionality and bring the project from the idea to a robust industrial process.