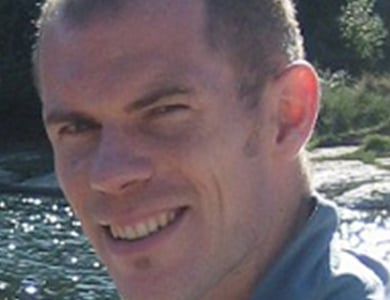 | Company | Position | Country |
| --- | --- | --- |
| COCA-COLA | Senior Product Developer Sparkling Team | Belgium |
My name is Dimitri Tips.
I am working for 16 years within Coca-Cola in Brussels, of which 3 yrs in QA and now 13 years in R&D. I started fresh from University.
I started off as a technician in 2003 in the Packaging Laboratory after which I moved into the role of product developer within R&D in 2006. I moved from Junior Product developer role in the Juice Category to Product Developer Role in Adult Sparkling Team, then Senior Product Developer team in Core Sparkling team and since a few years Expert product Developer supporting both the Adult Sparkling Team and Core Sparkling team.
I have been responsible for the product portfolio development and reformulations of Fanta Orange, Lemon and Seasonal flavors the past few years, and now am focusing on solving more complex technical challenges in projects within adult and core sparkling.
I am currently leading the platform where we are building expertise in the area of Sweeteners and Sweetness for the R&D department as a whole. Next to that one of my main responsibilities is ensuring contingency of naturally sourced ingredients (like juices, colorants, other ingredients), within the sparkling category.