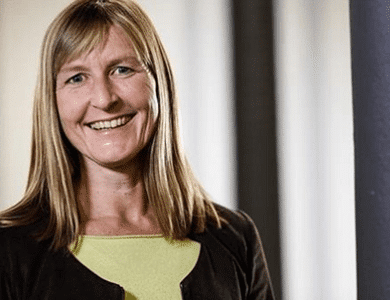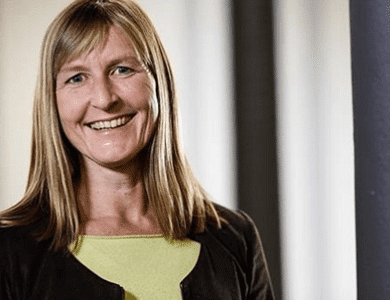 | Company | Position | Country |
| --- | --- | --- |
| BASF | Senior Expert Global Regulatory / Public & Government Affairs Biotechnology, Nutrition & Health | Germany |
Elke Duwenig is passionate for innovation & sustainability and for safeguarding biotech products and opening markets.
Elke is senior expert in biotechnology and active in Regulatory and Government Affairs in Nutrition&Health, BASF SE. Next to supporting strategies, R&D projects and sales products, she is engaged in shaping the legislative and regulatory landscape, both in the EU and globally.
Previously, Elke has been responsible for the political work at BASF Plant Science and worked for 10 years as Head of Research Plant Biotechnology on new biotech products. Engaged in political/ authority work and public outreach. Active in R&D projects like healthy fatty acids in rapeseed, high yielding rice, fungal-resistant potato, and herbicide resistant soybean as well as molecular enabling tools.
Elke studied biology and chemistry at University Münster, Germany and Stanford University, USA. Graduated in molecular plant physiology at the IGF (Institut für Genbiologische Forschung GmbH) in Berlin and completed two postdocs at the MPI (Max-Planck-Institute) in Golm and University of Freiburg, Germany, before joining BASF.