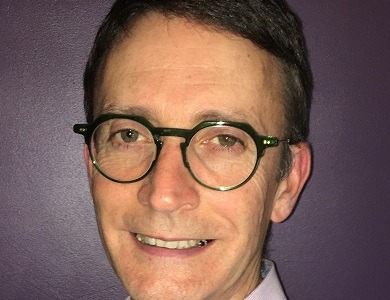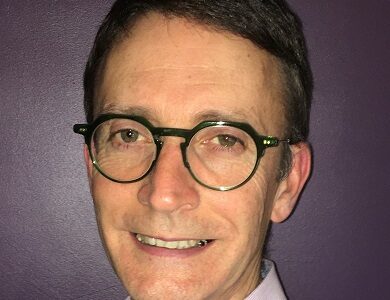 | Company | Position | Country |
| --- | --- | --- |
| Roquette | Nutrition & Health Scientific Advisor, Open innovation | France |
Frédéric Bouvier is Scientific Advisor, Open Innovation, at Roquette, a global leader in Health and Nutrition.
Since he got his PhD in Biochemistry and Food Science, specialized in lipids chemistry, from the University of Bordeaux, France, Frédéric has served multiple scientific and management roles with Roquette, spanning the science and technology of plant-based ingredients for food and nutrition and also for industrial applications.
During the first part of his career, Frédéric managed a research group focused on characterization of food and industrial material structure. After several years supporting the development of a wide range of industrial applications of starches, he moved back to food science and was deeply involved in innovation projects dealing with lipids and proteins from microalgae, for food, nutrition and health, in Asia and the USA where he relocated during a few years. Back to France, Frédéric led different projects aiming at identifying and developing valuable proteins and fibers, which are currently part of side-products from the industrial processing of pea, corn, wheat and potatoes.
As a scientific advisor at Roquette, in the service of open innovation, Frédéric represents the company in consortia and collaborative research projects, participates in the search for new technologies and external financing and in the incubation of start-ups.