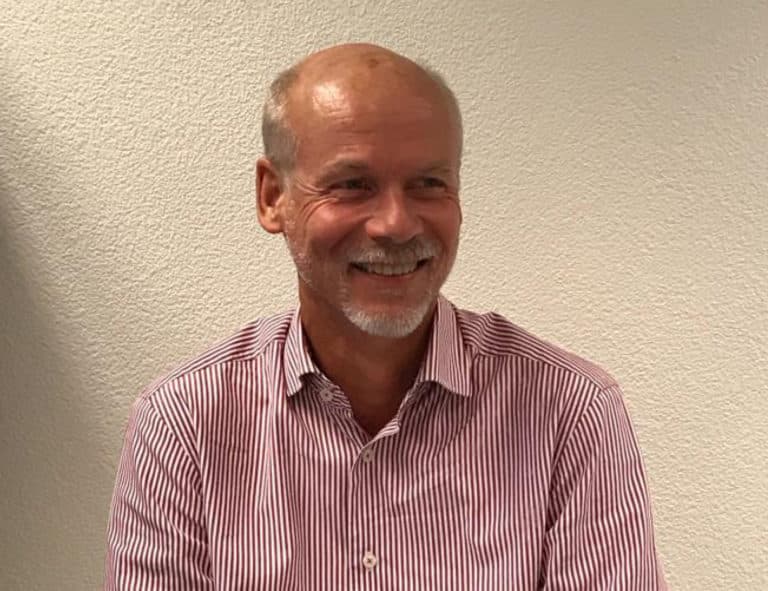 | Company | Position | Country |
| --- | --- | --- |
| BioActor | CEO | The Netherlands |
Hans van der Saag is the Founder and CEO of BioActor. He has a background in patents and technology licensing. He worked in legal and business roles at ICI and Monsanto and subsequently co-founded an agro-biotech company that was 6 years later successfully sold to BASF. He then worked as finance director at a neuroscience company and got interested in the effect of nutrition on human health. Hans lives in Brussels and is a half marathon runner and veteran hockey player.
To get access to the speaker's presentation, please contact us