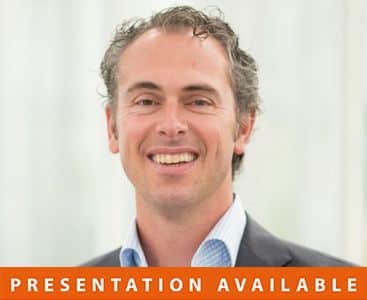 | Company | Position | Country |
| --- | --- | --- |
| KEYGENE | VP Business Development | The Netherlands |
Herco is Vice-President Business Development at KeyGene. With an innovative workforce of 150 great people, Herco has successfully realised growth directions for multiple clients, globally. Herco holds a MSc in BioProcess Engineering from WUR and worked in various fields: from Soil & Groundwater Remediation (Cleantech) to Precision Medicine Diagnostics (Medtech) to Value-added Plant Variety Development (AgFoodtech). Herco has more than 15 years' experience in Business Development, including managing a business development group, and setting up new strategic alliances through building long-term partnerships. Herco is one of the driving forces behind the global business and thought leadership network called "CROP Innovation & Business" (www.cropib.com), where 200 high-level people from the agriculture & food industry and leading innovative companies meet and share experiences. With the global rising demand for more sustainable food & food production, Herco is interested to explore how KeyGene can enable plant-based value chain partners with improved, better tasting, higher yielding and more resilient produced sourcing material.