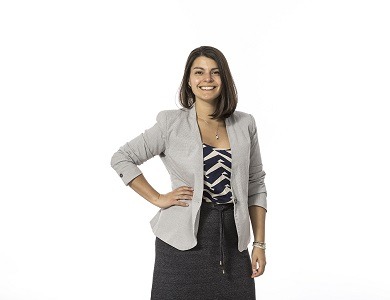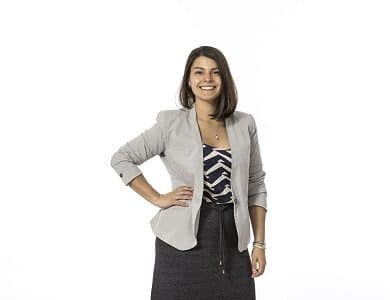 | Company | Position | Country |
| --- | --- | --- |
| Sagentia Innovation | Sector Manager, Food and Beverage Division | United Kingdom |
With more than ten years' experience in the food and beverage sector, Maria has worked across multiple categories, ranging from baked goods, canned foods and carbonated beverages to nuts and spices. She has expertise in compostable packaging and quality assurance.
A food engineer by training, Maria has a broad range of expertise encompassing alternative proteins, free-from, value engineering, HFSS reduction and more. Today, she specialises in advisory services and product development
Maria is passionate about improving sustainability in the sector. She aids clients' progress towards net zero goals with safe, practical and cost-effective ideas. Upcycling by-products to create new business opportunities is a particular area of interest.