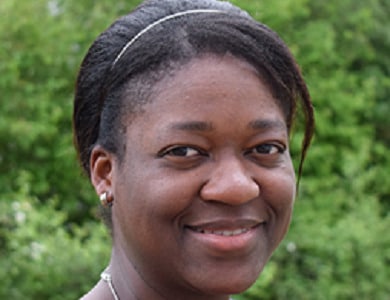 | Company | Position | Country |
| --- | --- | --- |
| | Food Sensory and Innovation Consultant | Belgium |
Dr. Marie-Lucie Kankolongo Cibaka is a food sensory and innovation consultant. She is the founder of Arosyn, a company aiming to provide insights on the perception of food products through human senses. Additionally, Marie-Lucie is interested in the chemistry behind aromas and is part of the analytical team of Interscience, a company providing solutions for analysing volatile compounds. She is a bioengineer with professional experience in several R&D challenges of the food industry.