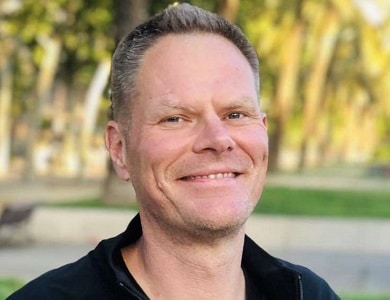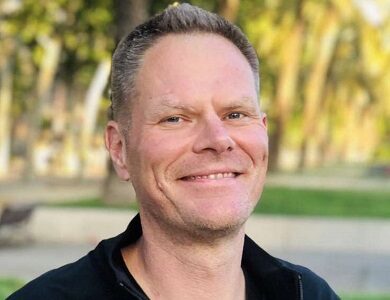 | Company | Position | Country |
| --- | --- | --- |
| Capital V | Founder | The Netherlands |
Michiel van Deursen is a tech entrepreneur from the first generation of internet pioneers who believed they could change the world and defy established rules. He founded 2dehands, the first online classifieds ads website in Belgium and The Netherlands in 1997, fast growing the platform until its successful exit in 2013. Nowadays, 2dehands.be remains the leader in its market, more than 20 years after its inception. He also co-founded and sold a tech agency and tech accelerator in The Netherlands.
His passion for healthy living began while training for an Ironman triathlon, when he learned not only what a plant-based diet can do for personal fitness but also of the wider positive impact on the planet. 
Michiel has a proven track record in both investment and plant-based/cell tech environments, as an early investor in The Vegetarian Butcher he has helped the alternative protein space develop. Michiel now thrives at helping early stage teams getting started and accelerate their entrepreneurial journey.
Being an investor in the plant-based category, he saw many new people entering the space and wanted to help, envisioning a platform to connect and solve his own challenges managing the growing amount of startups raising and interested investors. He joined forces with Vevolution.com to help create the platform, and is involved in strategy and product development. He is also active as a co-founder in plant-based pet food company The Pack and is Chairman of the Board at Kale United, a Swedish company creating a global ecosystem for plant-based businesses. He serves as a jury member and expert at the EIC of the European Commission. Michiel is mostly recognized as an investor with Capital V that he founded, and has been involved in several FoodTech exits since.