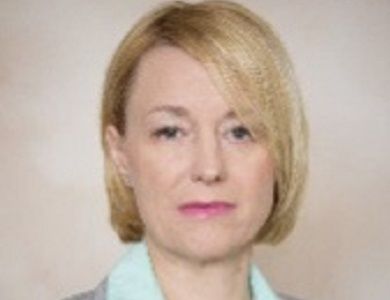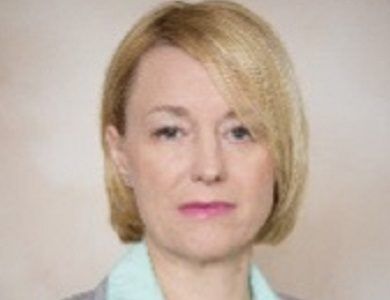 | Company | Position | Country |
| --- | --- | --- |
| Bayer US – Crop Science | Head of Food Safety, Health and Nutrition Stakeholder Affairs | USA |
Leader of a global team within Bayer Crop Science, Dr. Shawna Lemke is a nutrition and food safety expert with a career focus on taking agriculture into a sustainable future. Her specialty lies in creating partnerships and dialogue across the entire food system, helping meet the challenges of delivering safe and nutritious food in an environmentally responsible way through innovation.
Dr. Lemke oversees Bayer's work to promote collaboration between companies, nutrition and health professionals, NGOs and other food stakeholders on a global scale. She leads the Food Chain Partnership program, which allows partners along the food value chain to share knowledge and resources, leading to improvements in sustainability, food safety, quality, yields, and transparency – all the way from seed to shelf.
In previous roles, Dr. Lemke managed pre-clinical and clinical phases of drug development and conducted nutritional and food safety evaluation of agricultural products. She led the Toxicology and Nutrition Center at Monsanto, with oversight of human safety evaluation for crop protection chemicals and crops developed through biotechnology (GMO).
Shawna holds a PhD in Toxicology from Texas A&M University and completed post-doctoral training in Human Nutrition at University of California -Davis. She attended the University of Wisconsin-Green Bay and received a B.S. in Chemistry with a minor in Environmental Sciences.