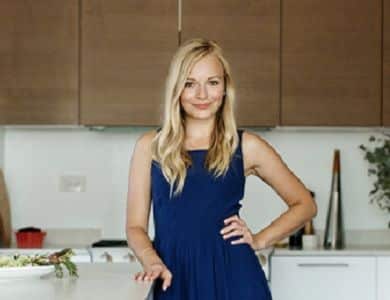 | Company | Position | Country |
| --- | --- | --- |
| Integrative Phenomics | Dietitian | France |
Stephanie Rink, MS, RD, LDN, CNSC is a registered, licensed dietitian who specializes in personalized nutrition and the microbiome. She was trained with a focus on research, and subsequently worked as an advanced clinical dietitian before continuing on to start her own telehealth-based private practice. Stephanie is now the lead dietitian at Integrative Phenomics, a medical and nutritional science-based company aiming to use lifestyle and gut microbiome profiles to provide tailored nutrition solutions for people who want to lose weight and improve their health. Stephanie helps translate the research and development done in-house to create evidence-based personalized nutrition solutions.