The Award for the most innovative start-up goes to:


LinkedNutri
Nutrikéo offers 5 hours of consulting to the winner

LinkedNutri, a French start-up represented by Adrien Plecis, Founder & CEO of myNUMEA, is the winner of this year's edition of the Start-up Slams, from the "Personalised Nutrition" category.
"It was a given that myNUMEA would participate in the main European event of the "health and nutrition" sector. To be awarded "the most innovative start-up" in this category is an honor. This prize holds a very special significance for us. Indeed, Nutrevent is home to the world's leading experts in our sector. To be recognized and distinguished by these experts among many excellent projects is for us the best indicator that myNUMEA is on the right track to revolutionizing our relationship to micronutrition. Congratulations again to the Clubster NHL and the Hauts-de-France region for having succeeded in maintaining the momentum of this European business convention yet again this year."
Adrien Plecis, Founder & CEO of myNUMEA
myNUMEA offers the first connected dispenser designed to deliver all the user's micronutritional supplement needs in a quick, tailor-made 100% liquid dose. It allows users to fill their micronutrient deficiencies as easily as drinking a fruit juice every morning. With the support and recommendations of health professionals, its personalized programs respond to the health and well-being concerns/issues of all those who wish to increase/preserve/improve their health capital through smarter nutrition. Founded in 2018 by 4 seasoned tech and health entrepreneurs, recognized by numerous honors and awards (i-NOV 19, Digital Startup Trophy, IMT Bercy, Nutrevent Awards, etc.) myNUMEA will open its capital in 2021 in order to accelerate the deployment of its breakthrough innovation in a global market that will be worth more than 200 billion dollars by 2025.
Discover below the start-up projects that were presented during NutrEvent Digital 2021:
Digital solutions:
Traceability:
Crystalchain: Traceability | Transparency | Blockchain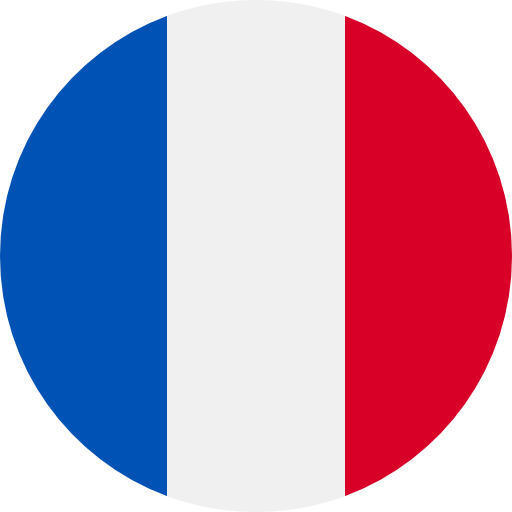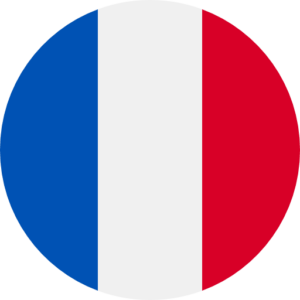 Personalised Nutrition:
LinkedNutri: Dietary supplement | Health | IOT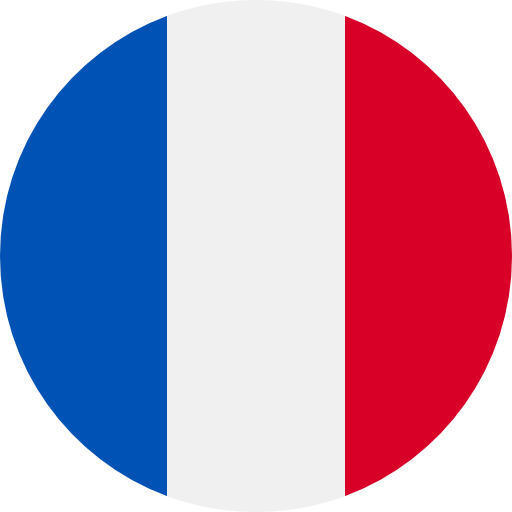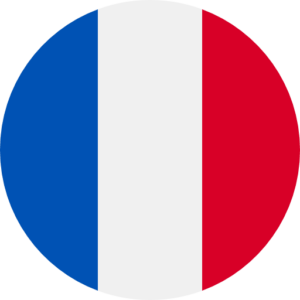 Université Grenoble Alpes: Diet and Physical activity | Remote coaching at home | Seniors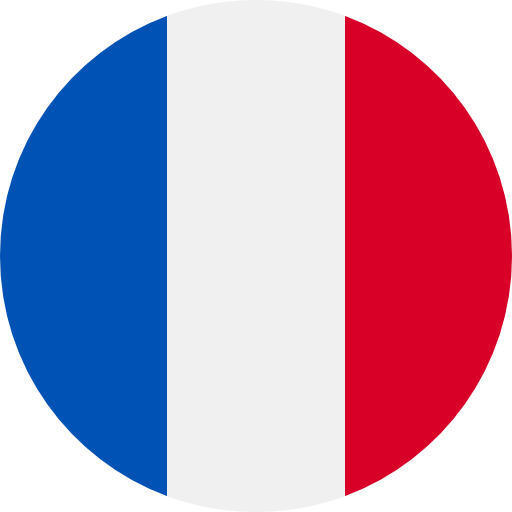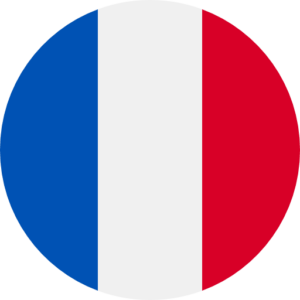 Nutricare.life: Personalized | Precision | Nutrition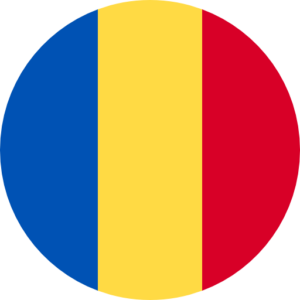 Finished food products:
Graine de choc: Personalized | Precision | Nutrition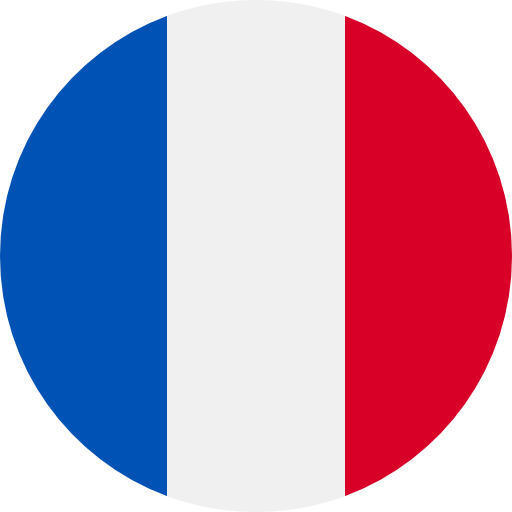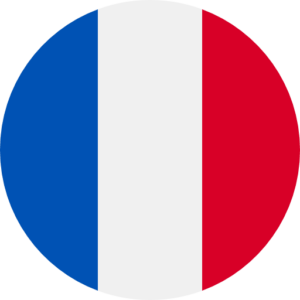 Rob Beudeker, Investment Director, Dsm Venturing 
Kevin Camphuis, Co-Founder, Shakeupfactory 
Grégory Dubourg, Founder & CEO, Nutrikéo 
François Heroufosse, General Manager, Wagralim 
Saskia Hoebee, Associate, Five Seasons Ventures 
Roberta Re, Director, Cambridge Food Science 
Bertrand Rodriguez, Innovation Manager, Gnosis By Lesaffre 
Wenqian Sun, Nutrition Application Development Specialist,

Ingredia Dairy Experts