In 2019, the winner of the NutrEvent pitch competition was Arbiom in the "Feed" category.
Arbiom is committed to expanding the food production potential by transforming wood – the most sustainable and readily available carbon source in the world – into a higher value protein ingredient for feed and food consumption.
Discover below the feedback of Amélie Drouault, who pitched at the 6th edition of NutrEvent: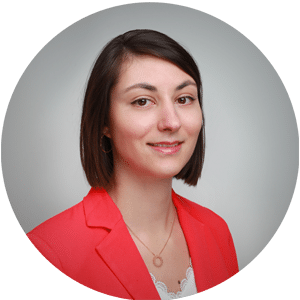 "I participated in Nutrevent with the aim of better understanding the food market, major trends and key innovations in nutrition to develop more sustainable food systems. I appreciated the variety of meetings during the event with experts in various fields of health nutrition such as microbiota, personalised nutrition, regulatory experts and investors. This allowed me to better understand the challenges of tomorrow's nutrition, and to meet local actors in animal and human nutrition through the competitiveness clusters present at the event."
A step towards product and technology validation
When they participated in 2019, Arbiom was in the middle of a demonstration programme which consisted of scaling up their process and validating the performance of their product with their future customers. This programme ended at the end of the 2022, and enabled Arbiom to validate the technology and the product. Following this programme, they are now preparing to build their first factory in France: in June 2023, Arbiom announced the kick-off of SYLPLANT project (support for its industrial deployment in France).