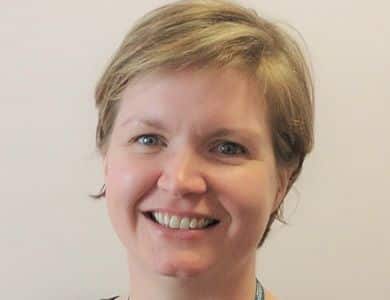 | Company | Position | Country |
| --- | --- | --- |
| University of Southampton | Lecturer in Nutritional Sciences | United Kingdom |
Dr Caroline Childs is Lecturer in Nutritional Sciences at the University of Southampton. Dr Childs' research to date has investigated nutrients including dietary fatty acids, probiotics, and prebiotics. Experimental approaches have included assessment tissue composition, immune function, inflammatory status, immunosenescence, and the gut microbiota. Dr Childs is currently a Member of the ILSI Europe Expert Group on Immune Competence and Co-Chair of ILSI Europe's Nutrition, Immunity and Inflammation Task Force.