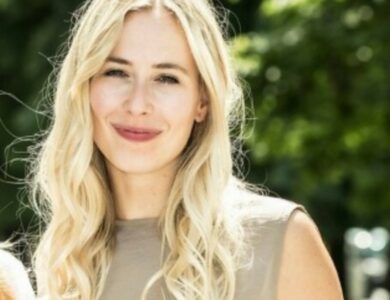 | Company | Position | Country |
| --- | --- | --- |
| Aiko Pet Foods | Co-Founder | Germany |
Christina Antonie Reh is a senior researcher at HSLU Lucerne in the field of consumer behavior, and sustainable consumption. After her studying at WHU, LMU, and Columbia University, and having worked in consumer goods for several years, Christina co-founded two companies that foster a more sustainable consumption, Aiko Pet Foods and Baybies. Aiko produces insect-protein based food for dogs. The larvaes used for their products are grown on food byproducts, which enables them to optimize the nutritional value for dog feed and produce in a highly sustainable, circular manner.