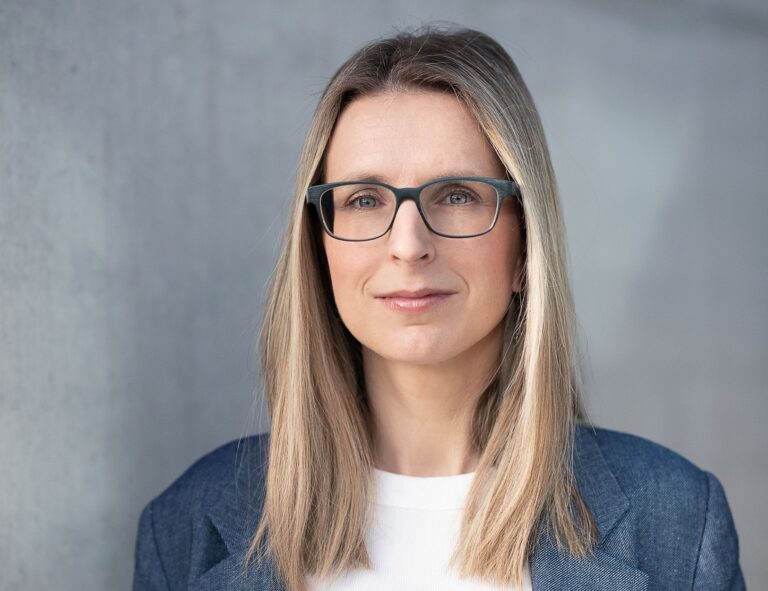 | Company | Position | Country |
| --- | --- | --- |
| BRAIN Biotech AG | Director Business Development Enzymes | Germany |
Jessica studied biochemistry and received her PhD in enzyme technology in the laboratory of Professor Uwe Bornscheuer at the University of Greifswald, Germany. During her studies, she worked as a research assistant at Chirotech Dow Chemical Company (now Dr. Reddy's).
Since then, Jessica has been working for the German biotech company BRAIN Biotech AG in various functions. After 7 years in R&D as a scientific project manager, she moved to BRAIN's business development department where she is responsible for the enzymes, antimicrobials and probiotics business. During this time she completed an MBA course at the LSE in London, UK. Today, Jessica is Director Business Development Enzymes at BRAIN Biotech AG.