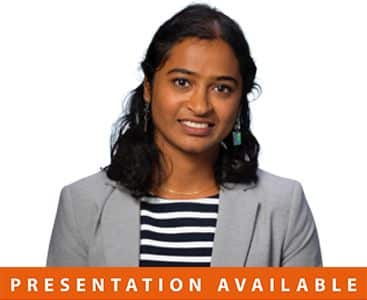 | Company | Position | Country |
| --- | --- | --- |
| BASE CLEAR | Business Developer | Belgium |
Radhika is a Business Developer at BaseClear, with focus on markets for application of microbial genomics in food, feed and pharma industries. Radhika received her Ph.D. in Food technology (2014) from Wageningen University (the Netherlands) and an MBA (2015) from Tias School for Business & Society (the Netherlands). With techno-commercial expertise, she is involved in business growth and market penetration by fostering relationships with partners. Prior to BaseClear, Radhika was responsible for establishing dietary supplements market in western Europe, India, South Africa and Russia.