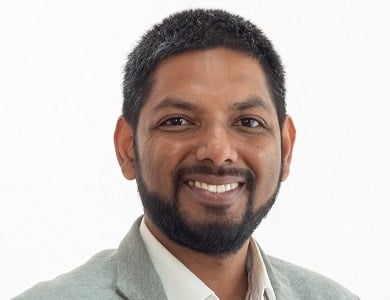 | Company | Position | Country |
| --- | --- | --- |
| Wageningen Livestock Research | Senior Scientist | The Netherlands |
Veterinarian and continues to be active in livestock research. He received his PhD from Wageningen College & Research (WUR) with the thesis "FeedOmics", a toolkit to evaluate (novel) protein feed ingredients from different origins considering their nutritional and functional value in terms of their ability to support or modify nutrient supply, animal physiology, tissue development and function.
He currently works for Wageningen Livestock Research, a research institute within WUR, that often provide service as a contract research organization in the Netherlands. As a senior scientist, he leads a variety of (inter)national, public-private partnerships, business-to-business programs and projects. Soumya's current research interests range from cell to animal, including organoids (mini-organs) and microbiome research. As an expert in livestock research, Soumya is involved in several task force or think tank committees of various organizations and (inter)national agencies to formulate a broader vision for future livestock research.