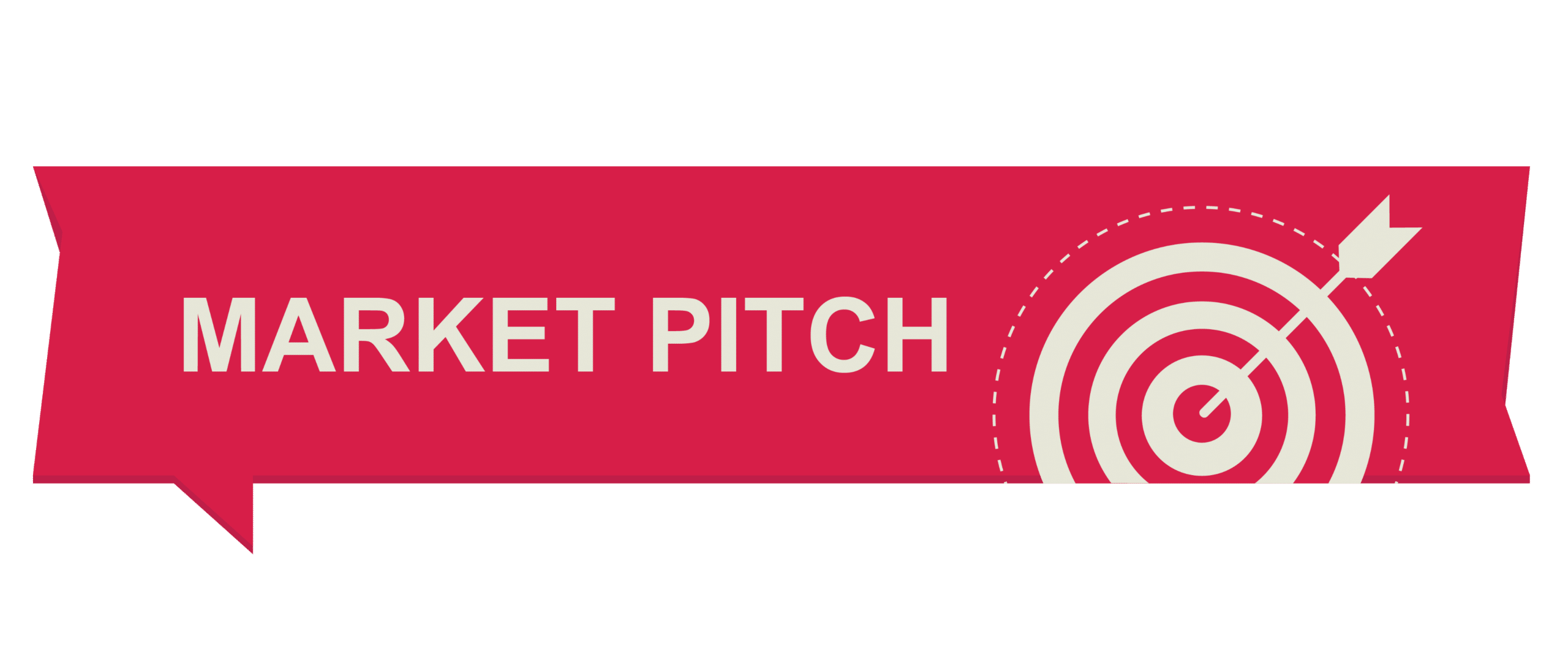 The Market Pitch* is a business boost for key stakeholders & accounts from the same sector (housing, boating, banking and insurance, energy, transport, farming, food industry, etc) and startups to meet each other.
This session is dedicated to the agribusiness sector. During 1 minute, key Stakeholders present their needs on – as for example – the following topics:
– Supplying
– Distribution
– Production lines
– Storage
– Quality control
– Prevention of the MSDs
Then, Startups have 3 minutes to offer their innovative solutions to answer the key Stakeholders needs.
– Welcome coffee
Part 1:
– Key Stakeholders' presentations (1 minute per stakeholder)
– Presentation of the sponsors (7 minutes)
– Startups' pitches (3 minutes per startup)
Part 2:
– Coffee break
– Networking between Startups & key Stakeholders (1 hour | 4×15 minutes)
*The Market Pitch session is held in French.