Steered by a prestigious committee, NutrEvent offers a comprehensive programme dealing with the latest market trends and innovations in the Nutrition and Health sector, the best practices to collaborate and to ease market access for R&D and innovation projects. NutrEvent also includes a track of conferences devoted to innovation between the Food and Feed sectors.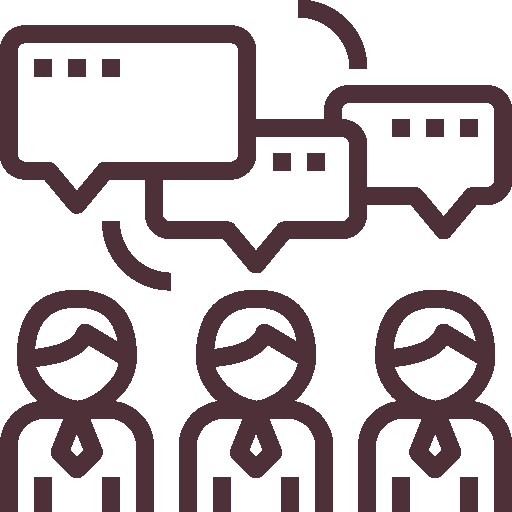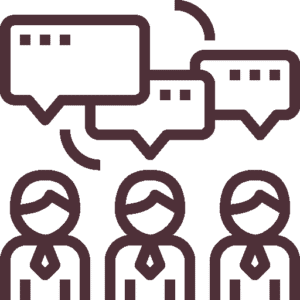 Panel discussion: Moderated roundtable discussion consisting in an exchange of ideas and perspectives by international experts to delve into the latest challenges of the sector.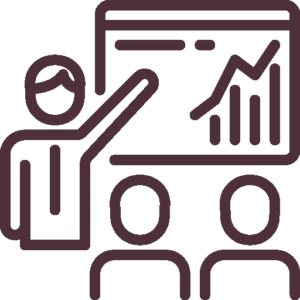 Case studies: Case studies comprise a series of illustrative presentations followed by moderated Q&As from the moderator and the audience.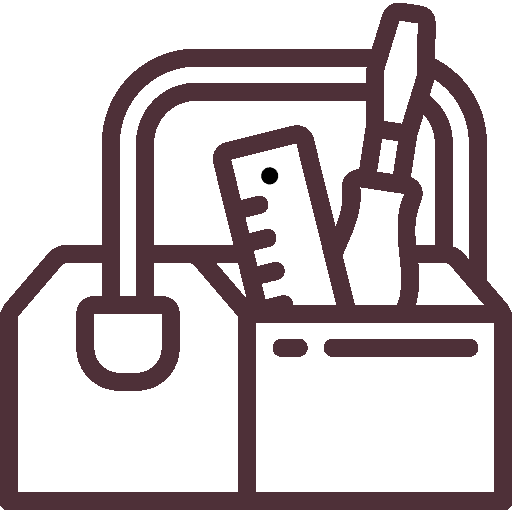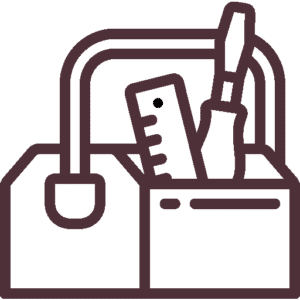 Toolbox session: A toolbox session is designed to provide practical skills, easy-to-follow guidelines and take-home tools which delegates can put into practice to deal with their current issues.