Steered by a prestigious committee, NutrEvent offers a comprehensive programme dealing with the latest market trends and R&D innovations in Food, Feed, Nutrition and Health.
Structured around 3 tracks, the conference sessions bring together international experts to discuss current innovation stakes and provoke conversations that matter for players in food supplements, finished food products, and feed.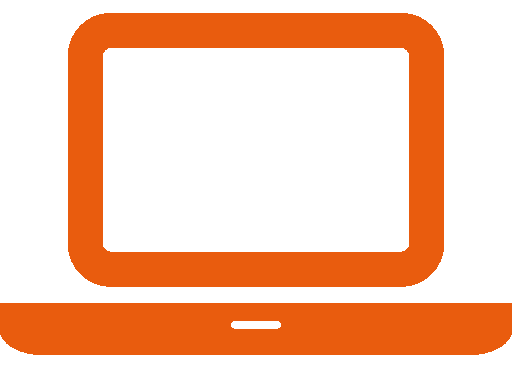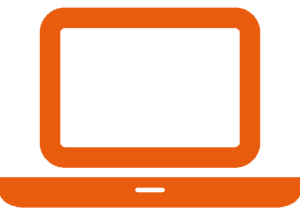 The recording of the NutrEvent conferences will be available online from October 11th and for 30 days afterwards.